---
EMAIL: WeavingPages@hotmail.co.uk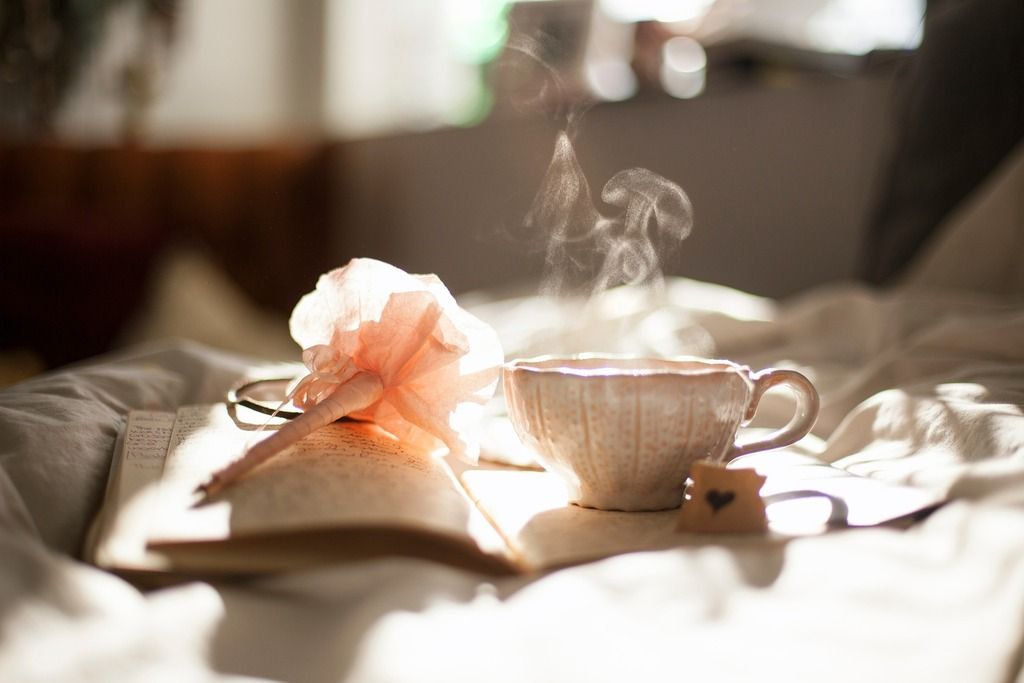 ---
Bookish Question?
Hello, fellow book lover! If you're wondering about how you can can get your book reviewed on Weaving Pages, or how you can collaborate with me on anything book related, please head over to my Review Policy before emailing in! Thank you! [Please note that at the minute we are not accepting any self-published work]
---
Guest Post?
Thank you for wanting to guest post on Weaving Pages! Please have a look through our '
THINK
' section to have a look at the kind of articles that are featured before emailing me with a rough idea of what your post would be like.
---
Work With Me?
Wanting to work with me? Woo- I'd love to! Just send me an email detailing exactly what you're thinking, and I'll get back to you ASAP.
---
More Questions?
If you have anymore questions, I'll be happy to answer! If it's something small though, you might want to consider asking me on Twitter- I'm usually quicker to answer on there, so do what feels best!