---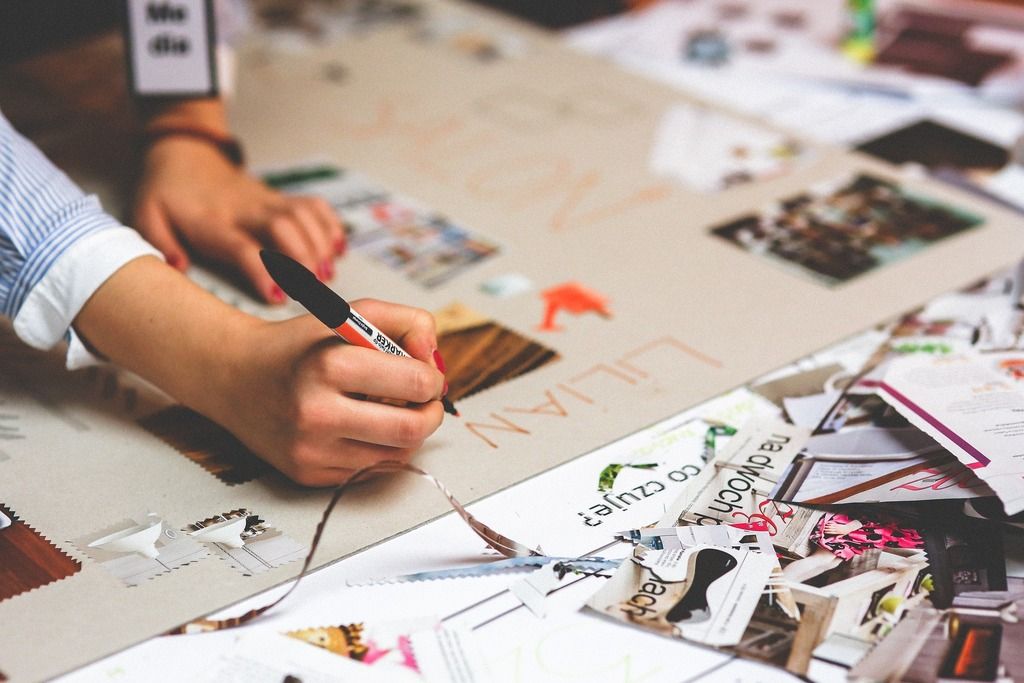 Created in 2013 as a source of literary fun, Weaving Pages has since grown into a community for the girls of today with a passion for life. Unable to find a corner of the web that satisfied her curiosity without boring her first, Rita transformed her little bookish corner into a home for girls like her who want to see the world in it's many colours. We want to give girls a voice, so Weaving Pages aims to satisfy your thirst for knowledge by making you think, read and celebrate life & culture. If you believe in #girlpower whilst making memories or long to make a difference whilst being young and free, Weaving Pages is your space; too many times are we told to pick one or the other, but we firmly believe you can be both.
Are passionate articles, refreshing thought-pieces and buckets of encouragement are your thing? Woo! They're ours too- you can start off by giving Rita a wave over on twitter, or even emailing in to tell us what you want to see. Weaving Pages isn't just about one voice; we want to share as many stories and ideas as possible. Our goal is to empower girls by making it clear they have the strength to do whatever they want, so we believe that by creating this nook we can enrich and promote the thirst for knowledge and change that exists inside all of us. We want to be advocates for your goals, your voices and your futures.
Over time, this has resulted in a multitude of exciting posts, including Rita's visit to the
Divergent Premiere
and being quoted on the front and back of Mila Gray's books
Come Back to Me
and
This One Moment.
We even featured an interview with award-winning photojournalist
Linda Forsell
, helping to raise awareness of her work documenting the problems surrounding young pregnancies in Guatemala. More importantly however, we don't plan on stopping there! So take a peek around and tell us if you like what you see!
---
I'm Rita
Enough talking in third person- am I right? I'm Rita, the aspiring law student behind this community, and a bilingual lover of literature and words in general. In other words, I don't seem to know how to shut up, whether that is through writing or speaking. In 2013, I begun Weaving Pages as a blog about books, and quickly discovered that blogging was something I absolutely loved. Yet feeling somewhat unsatisfied talking just about my favourite novels, I knew I had to change something which somehow perfectly coincided with the new year.
That means beginning 2016, Weaving Pages became what it is today: a site for girls like me who aspire to make a difference, and won't be satisfied waiting to do so. You see, as my passions have grown, extending from books and dancing, to heavier subjects like law and human rights, I constantly tried to find a medium where I could gain more information and further my opinions on subjects. I wanted to hear arguments, read new stories about current important events, but I couldn't find anything aimed at young adults like me that didn't simply tire me out. After all, I'm the kind of person who struggles not to smile on a bad day, so creating a space that was informative but lively was important for me.
So that's me: a forever smiling, wearer of flower crowns who always, always has something to say. What about you?
A massive thank you to The Smell of Roses for the gorgeous flower graphics used in my blog header and side bar- they were so helpful! Go check them out!