You may have spotted me over on twitter asking everyone what their "Book of the Week" was, particularly because I started to realise just how hard it is to just quickly find some good recommendations without trawling through a load of reviews. Thus to combat the problem, I have a round up of books people in the bookish world have been loving so you can satisfy your love for a good book!
The first recommendation is from @HollyPeckitt who says "
All the Rage by Courtney Summers. I finished it the other day and it's incredible."
@Books_Bandit
recommends
"
Only Ever Yours by Louise O' Neill. It's a fantastic novel and it makes you think about today's society and how it could be
in the future!"
@Ariannebooklove swept in with the announcement " I HAVE HEARD THE SONG OF MY PEOPLE" and tells us all that "Kiran Millwood Hargrave's The Girl of Ink and Stars" is the one to be reading as soon as it's out.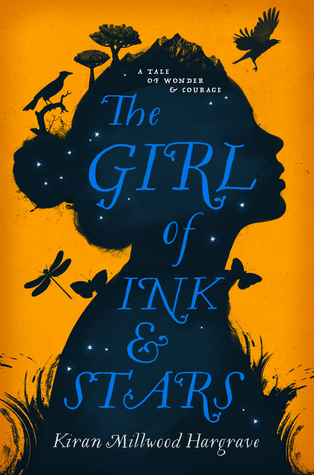 On the other hand @BrunetteBlogg 's book of the week is "

The Madwoman Upstairs by Catherine Lowell".
@serena_poetree says "
I'm reading The Hills is Lonely by Lillian Beckwith. It's lovely and cosy and absolutely hilarious."
Although @Quarkiness says her book of the week is "Gone by Michael Grant. Half way through and it's so hard to put it down." I don't blame you, Marian!
@booknauthors 's choice is "
Never Always Sometimes by Adi Alsaid!"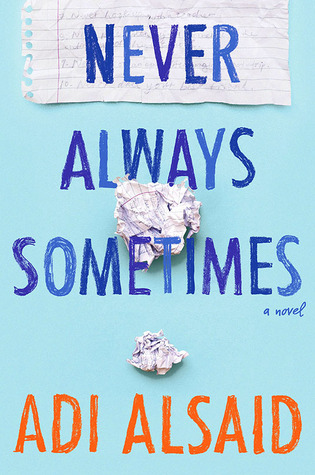 My recommendation to you, however, is Wuthering Heights, which I have been reading at the moment. Sure, the language is tricky, but the story is strangely engrossing- so give it a go!
There you have it then- a complete reading list which you can use to find your next favourite book! Don't forget to share your book of the week with me, either in the comments, or over on twitter @WeavingPages Happy Reading!