Hey you!
Guess what? Not only is 2016 a leap year, but it is also YOUR year! Yes, smart girl, this is gonna be your year. And everyone else's too, but lets forget that for a second. This is your guide to your 2016.
---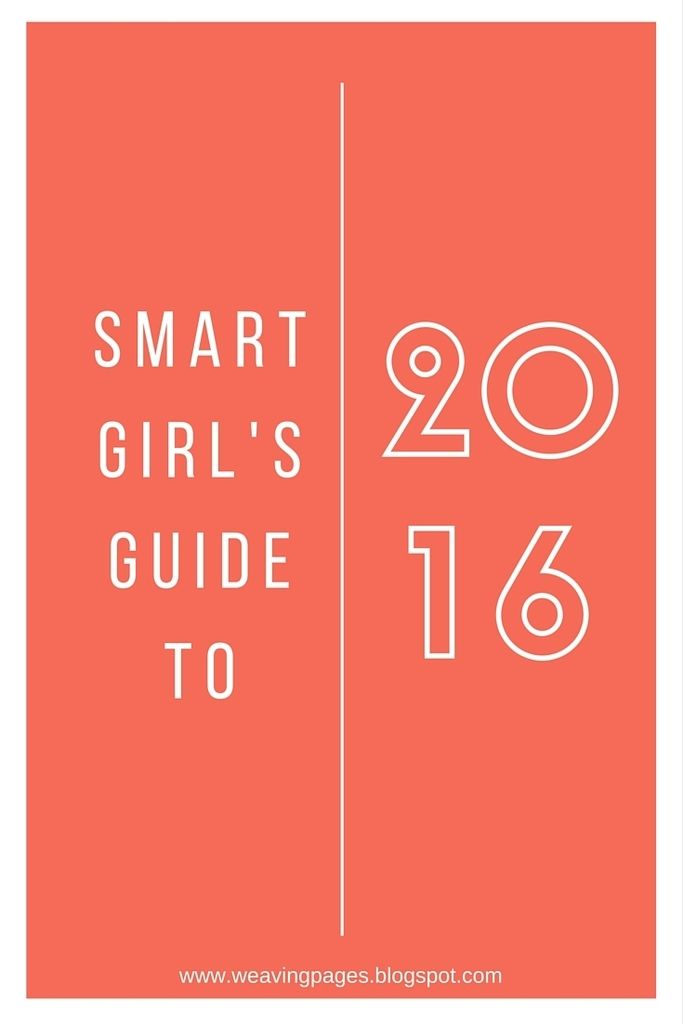 ---
Humanities
Today's topic for 2016 is Humanities, which more or less encompasses topics like Education, History, Politics, Law and other 'human' events that are going to be happening this year! If you're anything like me, this is your thing- there is no point in pretending that I'm not a fan of humanities subjects when they are my favourites. ;) So read on! 2016 is going to be exciting, particularly since it's filled with many big decisions...
For all of you that are going through a year of exams and revision, here are some important dates:

15th January

is the deadline for most undergraduate courses,

5th July

is when International Baccalaureate results are released,

18th August

is when A Level results are released and on the

25th August

GCSE results are released. Remember, these dates might easily change!



November 8th

will see the United States 2016 Presidential Elections taking place. Whilst the primary candidates for each party have yet to be chosen, this will most definitely be a big part of 2016, particularly since we've already seen last year how much coverage the various events have received.




This year, the US Supreme Court will also be hearing Fisher v. Texas once more, which will play a significant part in determining if Affirmative Action will continue to be used in Public Education systems.

This is basically a policy which aims to increase diversity by ensuring members of groups which have been/are discriminated against are included in the population of say a school or place of work.




The

14th August

will see 950 years since the Battle of Hastings and the

2nd September

will be 350 years since the Great Fire of London began. 2016 will also be 350 years since Issac Newton discovered gravity, whilst the

23rd April

will be 400 years since the death of William Shakespeare.




Architecture in 2016 will see the tallest building in South Korea, Seoul's Lotte World Tower, be completed along with World One, a skyscraper in Mumbai that will be the tallest residential building in the world.
---
SOURCES:
-UCAS - Key Dates
-Rolling Stone - Upcoming Supreme Court Cases That Could Change History
-Anniversaries of Historic Events
-Wikipedia - 2016 in Architecture