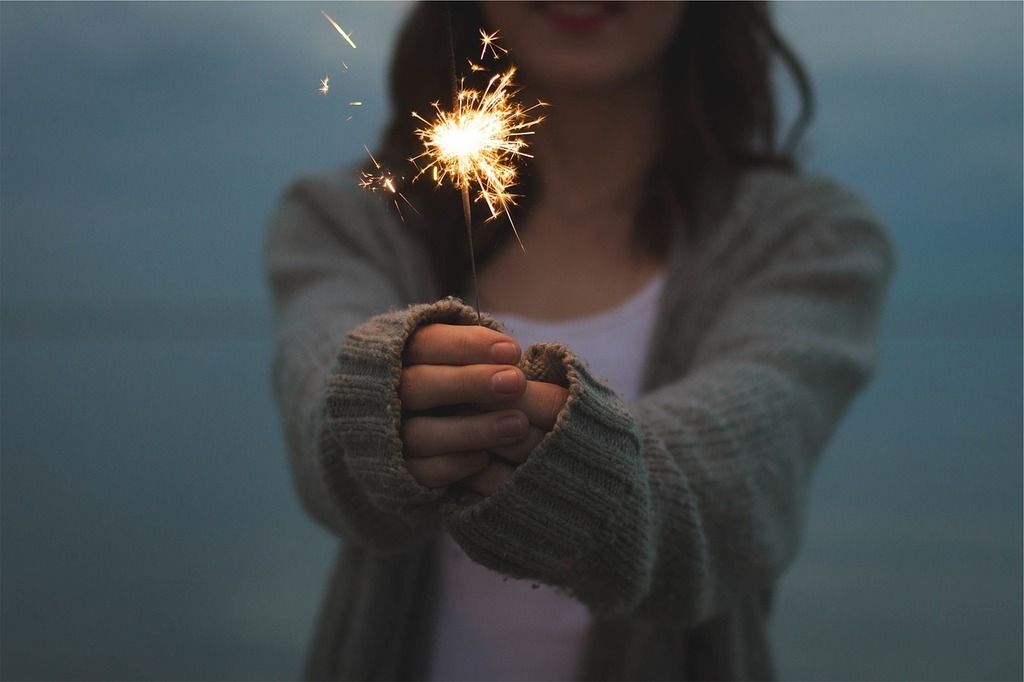 ---
Happy New Year, lovelies!
After my epic fail at being a good blogger in 2015, I have made it one of my resolutions to give you guys quality content with as much consistency as I can muster in my year of GCSEs, 2016. Doing so may likely involve a lot of inner ramblings, opinionated articles on our world's current issues, and you guessed it: a lot of books. Whilst I most definitely don't have much time to read as much as I would like, I've currently unearthed a great need to be a lot more adventurous in my reading, so there are many classics and fiction novels on my TBR pile. YA literature may be taking a bit of a backseat for a while I'm afraid- I think I've had a bit of an anything goes attitude with books for a while, because I absolutely love trying new things- as I've come to realise I need to be more selective and just choose what I really want to read, especially with the fact I won't have much reading time.
Where does that leave us, you many be wondering? Well, just like the title says, we're starting right from the very beginning this year. I've been absent from blogging the past month in order to begin getting all the arrangements for 2016 ready. I'm hoping it'll be an absolutely brilliant year, filled with adventures and memories that will last for many years to come. Of course, that doesn't mean we have to forget all about 2015 just yet, so here is a small collection of my favourite posts from last year:
My favourite review has to be the one I wrote for To Kill a Mockingbird, simply because it instantly became one of my favourite books and I finally understood why everyone loves it so much.
My most popular post seemed to be The Truth About Blogging Slumps, because it turns out I wasn't the only one feeling drained when it came to blogging this past year.
My favourite interview was with Linda Forsell, who is using her work to spread awareness of the issues women and children face all around the world.