Hello Everyone!!

It's February and I'm falling half.. asleepp... tired... You get the idea. I'm tired, but thankfully, I got one week off school to READ, READ, READ and basically lie about on the sofa because who cares about doing productive things? Pfffff... I have actually done a few blog posts though, so its okay. It's been a good month for books- I've been lucky! But on with the recap..:
Look out for reviews of Fire Storm by Lauren St John, All Fall Down by Ally Carter and Letters To A Law Student by Nick McBride
What about next month- what do you want to see?
Favourite Book This Month: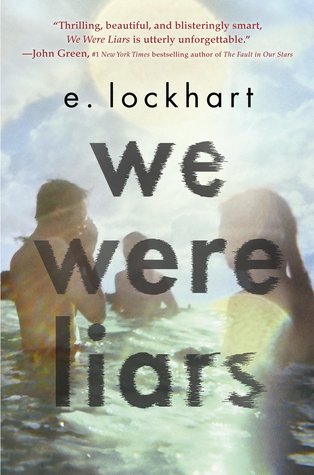 I've been watching ALL the TV Shows, including Broadchurch, The Casual Vacancy, The 100, The Middle and The Good Wife. During my week off school I also packed in two episodes of Law & Order.

As stated above I had a week off!! YAY! That meant I basically read A LOT. I haven't had this much time to read in a while, and I am savoring it!

I also managed to sort out my bloglovin' feed! *high five* and get in some writing time! I'm on 18,000 words now. :D