Hello Everyone!
During August, I was kind of absent due to the fact that I was on holiday in Portugal, visiting family. This meant that I was unable to get hold of a laptop or Internet during a time where I could blog, so that meant that I kind of disappeared.. I'M SORRY. FORGIVE ME PLEASSEE.
Anyway, I got back last week, and started scheduling some posts for this week, including this recap. I hope you all had a great August, and that you have an even better September. ;)
Around the Blogosphere:
Amber @ Books of Amber has

a new feature on her blog

and I love it! It's about bookshops around the world, and I can't wait to see all the bookshops that come up.

Hawwa @ It Was Lovely Reading You also has a new feature;

she makes a colour palette based on how she feels the book is represented in her mind

. The result is amazing, and in this post she's also made a colour palette for the characters. Go have a look- you won't be disappointed.

Sophie @ A Daydreamer's World has a survival guide for you to help you through the end of a series. I'm pretty sure that we've all gone through the pain of our favourite series finishing (Harry Potter anyone?) so I would keep this handy for the next time you are left in floods of tears because of that last page...
Favourite Book: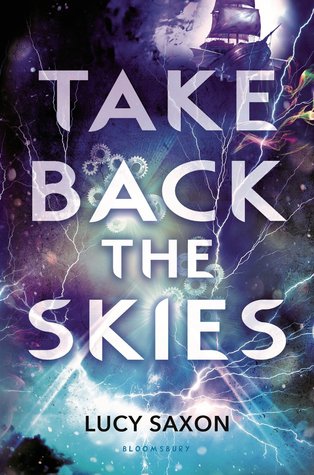 A Little Note:
You may notice there is no 'Top 5 Posts' or 'Top 5 Songs' but there is an explanation.. Because of spam views my Top 5 Posts are really messed up, and I literally spend the month of August listening to songs from July, so I have no new songs to add... APART FROM ONE. Everyone will have heard this by now, but I absolutely love Shake It Off by Taylor Swift. It's just so catchy and too amazing for me to explain why.
Take Away the Books:
I went on holiday to my lovely country, Portugal!! I won't tell you anything about that now, however, because I am going to have two posts about every thing that I got up to! The first one will be up Wednesday, and the second will be up a week later. I really hope you enjoy them!

This dance to 'Boogie Shoes' is just simply amazing. It's so fun, creative and it just makes me want to dance. I hope you like watching it too!
I'm sad to be waving goodbye to the Summer... What about you? I just hope all my books cheer me up when the cold comes.. Have a great September everyone!