Top Ten
Favourite Movies and TV Shows
Films
1. Pitch Perfect
This film is HILARIOUS. I love it so much, and I never get tired of watching it. I love the songs and I can probably sing along if I wanted to, and I also love all the characters. They are so funny, especially Fat Amy. She is THE BEST. (btw, I've decided not to include book-to-movie adaptations, otherwise we all know what this post would consist of..)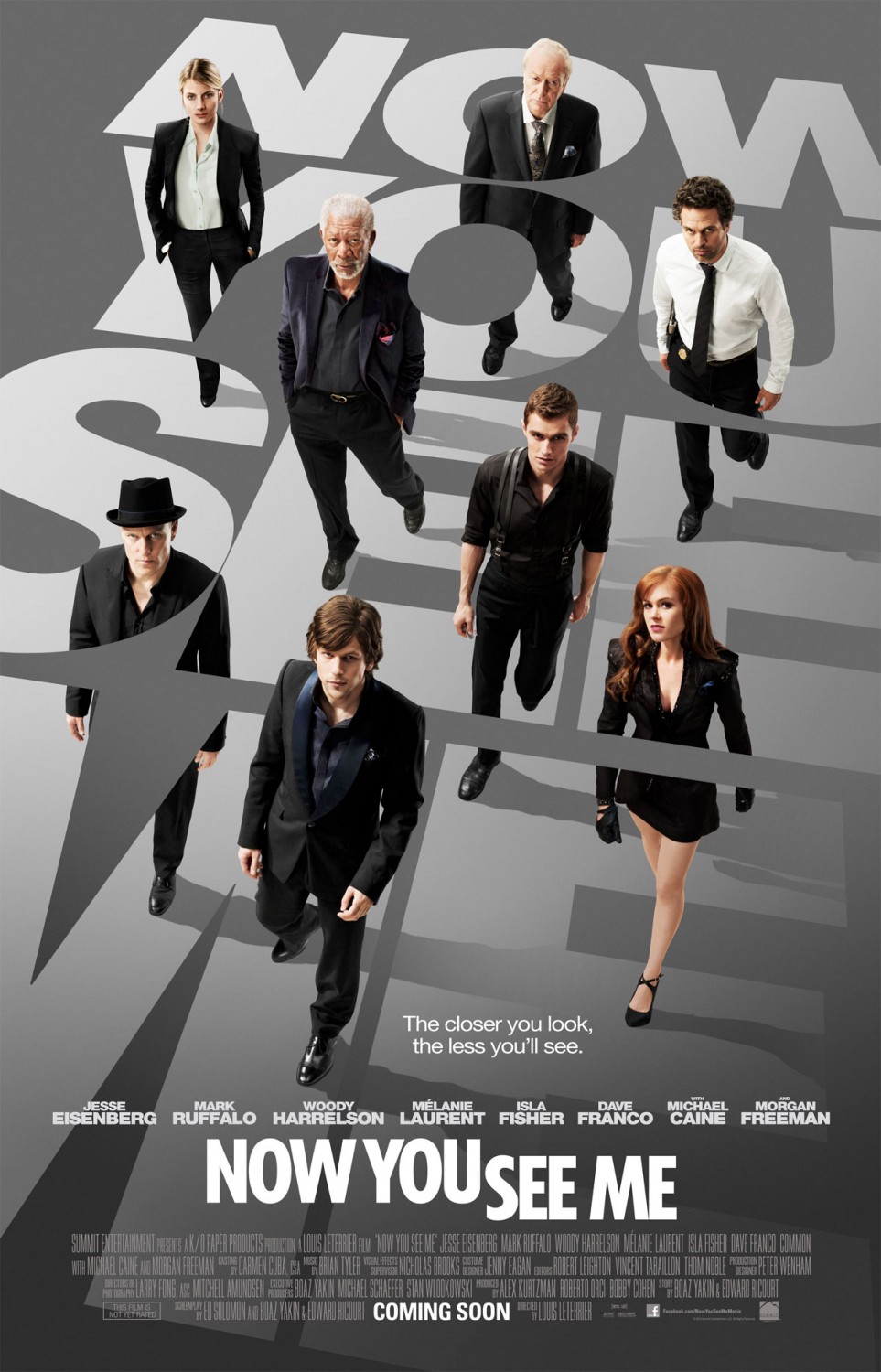 2. Now You See Me
I have only watched this one once, because I don't have it on dvd, but I love it. The magic tricks are perfection, and you get some good plot twists out of it. It is a great illusion. ;)
3. Disney Films
Oh, how I love Disney. LOVE IT. I adore the magic and the fairytales, no matter how unrealistic people say they are. My favourites have to consist of Tangled, Frozen and Mulan. The latter has been a favourite since I was little, and I used to love dressing up as her, as well as eating with chopsticks. I was never one to choose the most traditional princesses, though I did have a Belle dress too.
4. The Impossible
You will cry at this film. You will. This is a film based on a true story, and it literally is so heart-wrenching. It centres on a family separated by a Tsunami, and while it is agony watching them try to find each other, the end is the most rewarding thing ever. It is so emotional, but I loved it because of that.
5. Grown Ups
Yes, I'll admit this is slightly ridiculous, but I also have to admit that it makes me laugh a lot. i can not think of a single character that didn't make me laugh, and for that this film gets lots of brownie points. This one is definitely better than the sequel, though.
TV Shows
6. Agents of SHIELD
I am certain that I have explained my love for this show enough times.. I shall not bore you anymore, but if you want to know more, read this post.
7. Once Upon A Time
Me and my sister both watch this and love it. We're on Season 2, Episode 6 but we haven't had much time to watch it, recently. Still, I love all the twists on the fairytales and some of my favourite characters have to Red and Snow White. I would definitely recommend this.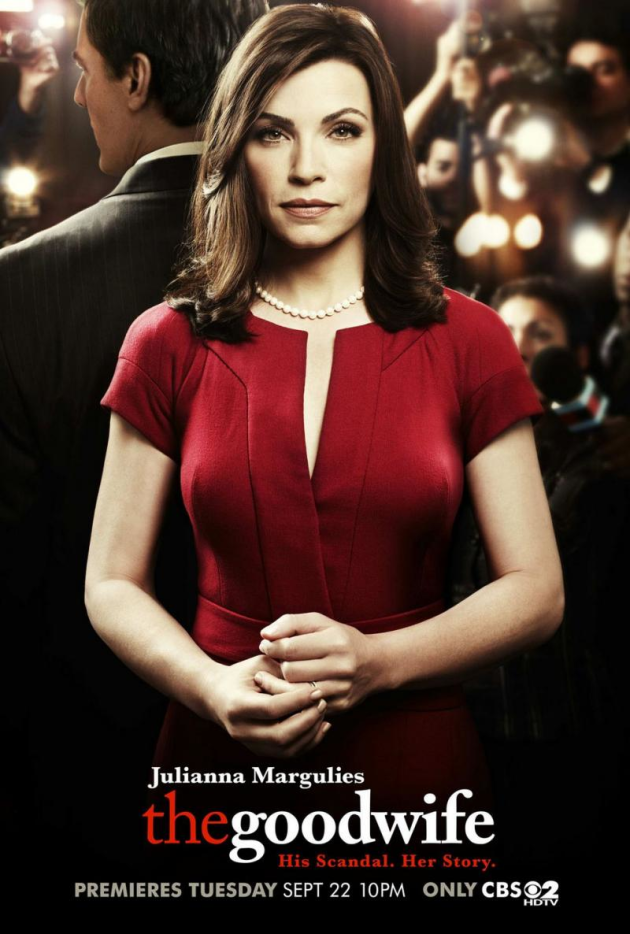 8. The Good Wife
This is a show I watch with my parents. We haven't watched it since the beginning but I really enjoy it and there is so. much. drama. Season 5 has just ended, but if you do decided to watch this expect a few plot twists! You will be surprised!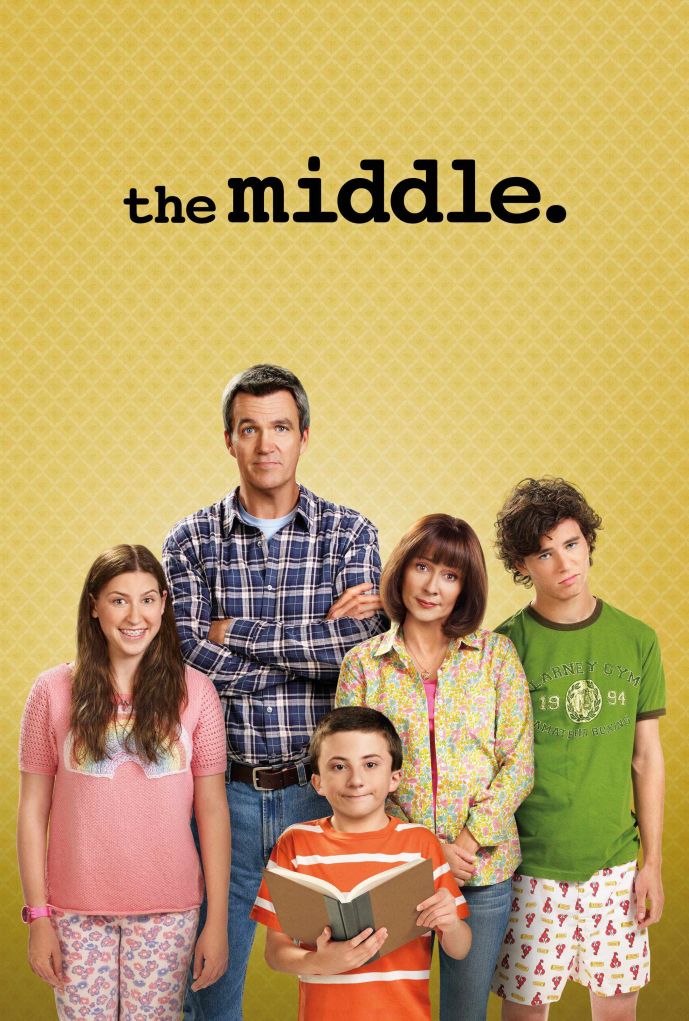 10. The Middle
This show follows a middle class family, and everything they do is so funny. The parent have such a funny attitude and the brothers and sisters do hilarious things. For some reason, it hasn't been on for a while, which sucks..
After writing this I am in desperate need of another adjective other than funny or hilarious. MY POOR BRAIN. Anyway, I hope you enjoyed it!
Bye! xx