Top Ten
Books I've Read So Far This Year
1. If You Find Me by Emily Murdoch
THIS BOOK WAS AMAZING. I think it was my first 'Letter From A Reader' of the year- that's how much it touched me. I LOVE books like that.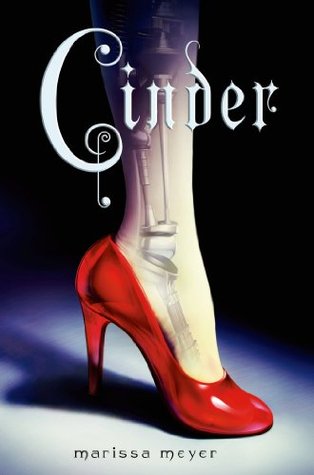 2. Cinder by Marissa Meyer
The Lunar Chronicles now holds the title of one of my favourite series, EVER. ASDFGHJKL I have so many OTPs and characters because of it! I can't wait for Winter to come out.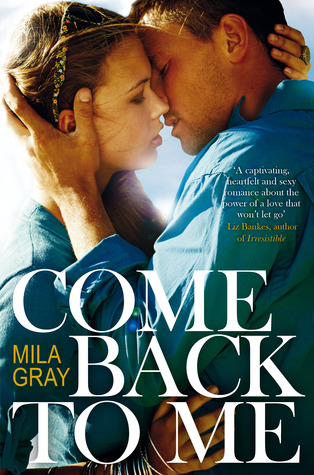 3. Come Back To Me by Mila Gray
TEARSSS. The romance in this book is gorgeous. So many feelings are caused by it and I can promise you that there will be tears when you read it! Also, watch out for the Q&A I'll be doing with the author.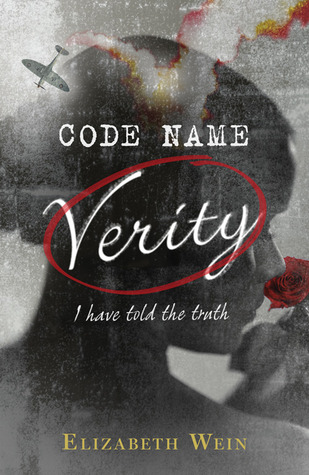 I sobbed for about ten minutes after I read this. I literally finished it, then put it down so that I could cry. I then wrote a review whilst sobbing. I also very felt very inspired by the two very brave protagonists, and they have a special place in my heart.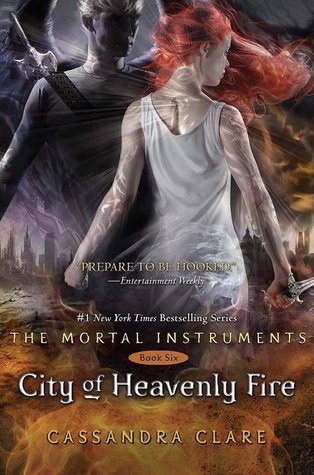 5. City of Heavenly Fire by Cassandra Clare
ASDFGHJKL I AM HALF-WAY THROUGH THIS AND I LOVE IT BUT I'M SO SCARED ABOUT WHAT'S GONNA HAPPEN AND I MAY HAVE JINXED EVERYTHING BY INCLUDING IT IN THIS POST, OKAY, I'M DONE, BYE.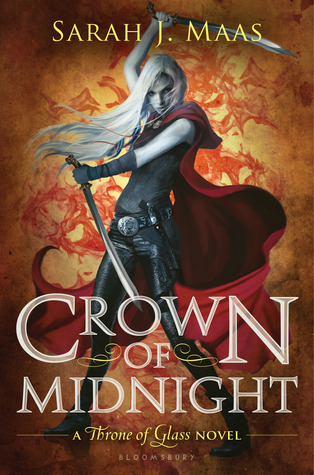 6. Crown of Midnight by Sarah J. Maas
FEELINGS. Celaena is badass and EEKK Sarah is coming near me in August but I can't go meet her. :( Luckily, Kayleigh is awesome and has offered to get my books signed for me! :D
7. Into the Still Blue by Veronica Rossi
This was the last book in my beloved series and ahhhh it was great! I was extremely happy with the ending, and we all love it when our favourite series end well, right?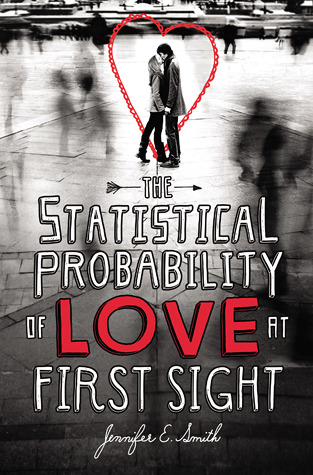 Awww, this was such a cutesy book! I definitely shed a few tears, but most of all it was adorable and has to be my favourite of Jennifer E. Smith's books.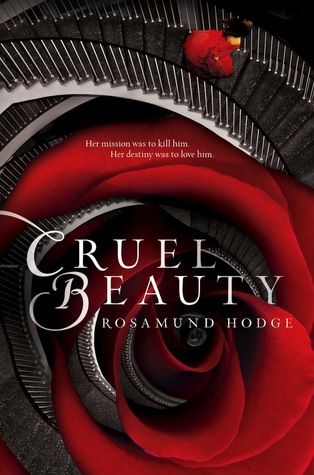 9. Cruel Beauty by Rosamund Hodge
This was such a twist on the originally fairytale. I loved it, and the characters were probably one of my favourite elements- especially Ignifex!
I haven't read many books this year.. Only 25 according to Goodreads. I have no idea why I haven't been very good at working through my TBR but hopefully I'll be better by the end of the year!